Healthy Weight Starts in the Kitchen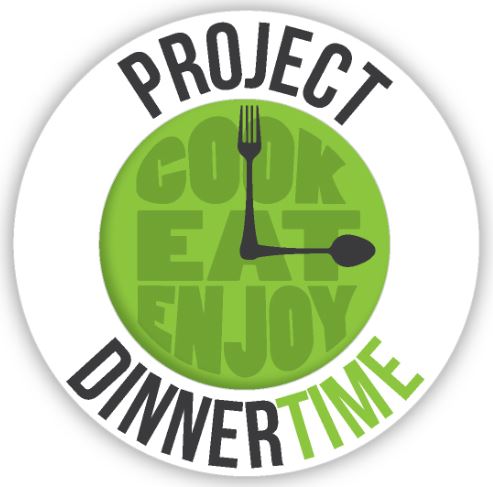 Do you ever wonder if your clients have the food skills to put your advice into practice in the kitchen?
Nutrition Australia ACT is pleased to announce Australia's Healthy Weight Week CPD event for Dietitians.
Find out how you can take a holistic approach towards supporting your clients in achieving a healthy weight and helping them put their nutrition care plans into practice.
Leanne Elliston, APD and Program Manager of Nutrition Australia ACT, will present evidence on the importance of food skills towards improving health outcomes.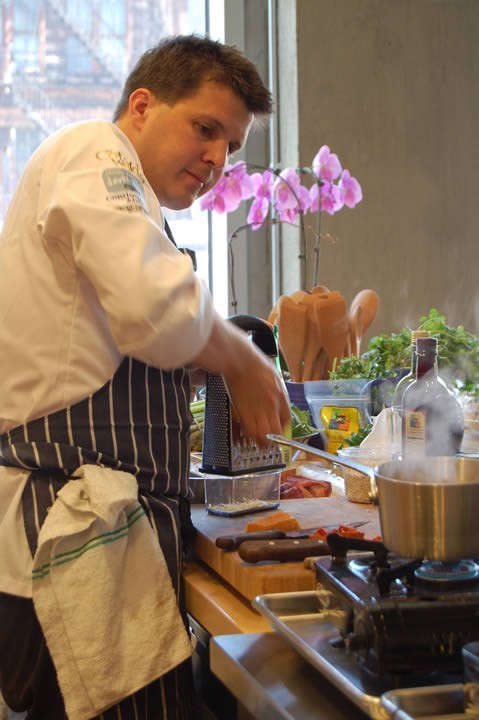 Guest speaker Rob Rees will talk about his experience working in the food skills space in the UK, working alongside Jamie Oliver. He will inspire and challenge us to think about how we can better support our clients to build food skills to help them achieve their healthy weight goals.
Developed and delivered by APDs, find out how Project Dinnertime™ can help your clients put your advice into practice and achieve their health goals.
WHEN
Wednesday 15 February 2017
5:30 – 6:30pm Seminar
6:30 – 7:00pm refreshments and networking
WHERE
Community Room, Chifley Health Hub
70 Maclaurin Crescent, Chifley, Canberra, ACT 2911
COST
Non-members: $20.00*
DAA or NA members: $15.00*
Students: $10.00*
(Additional booking fee of $0.30 applies)
TO BOOK
https://www.trybooking.com/book/event?eid=252199
Calendar:
Wednesday 15-2-2017